Date:
Jun 10, 2018
Time:
11:30 am
Location:
Sanctuary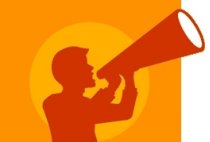 Join us after worship!
You'll hear important updates and get all your questions answered about current church matters, including our search for an interim pastor and recent discussions with the Admiral Church pastor.
Please attend! We have important matters that require full congregational input and discussion.
For more information contact:
Rod Peeler, Board Chair

Return