Worship this Sunday at 10:00 am
Worship in Lent — Third Sunday

Isaiah says to those who have been captives, "Come, listen and live!"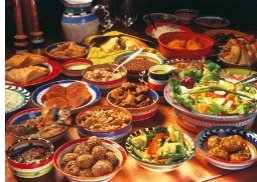 Eat and drink what it is that will truly satisfy.
Over time we learn how to distinguish "the good stuff." How best do we do this together?
This Sunday we welcome Andrea Saunders, as she shares a personal faith story. After singing the song she has chosen there will be a chance for us to respond.
— Pastor Terry
Return